Special Event
Wolfram Technology in Action: Applications & New Developments Webinar Series
This three-part webinar series showcases innovative customer applications, industry best practices and the latest Wolfram Language developments. Sessions feature prerecorded presentations from the 2018 Wolfram Technology Conference, with presenters and other Wolfram experts on hand to answer your questions.
Interactive Course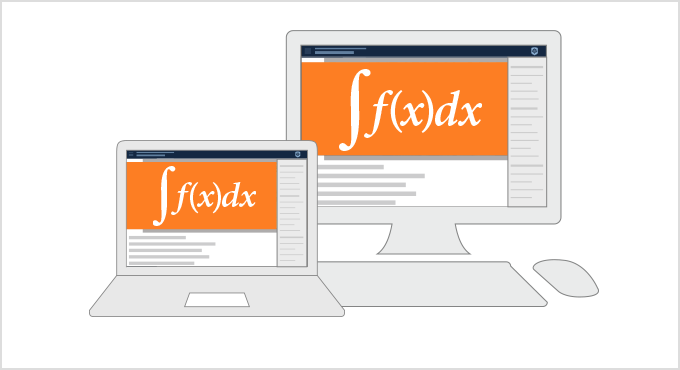 Introduction to Calculus
Prepare for AP Calculus and master the subject with the help of video lessons and interactive notebooks.