How to Buy gridMathematica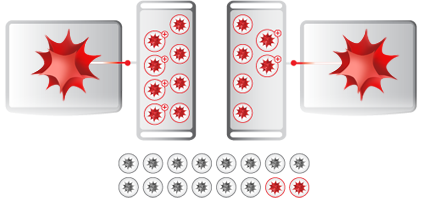 gridMathematica is a product that is highly customized for every organization's unique situation.
Typically, it involves a network license manager, copies of Mathematica installed on client machines and the gridMathematica Server with Lightweight Grid Manager application installed on machines that you want to access for parallelization.
To discuss the gridMathematica setup that is right for your needs, please contact us.
Request a Quote