Programming & Applications
Special Event
Wolfram Technology in Action: Applications & New Developments Webinar Series
This three-part webinar series showcases innovative customer applications, industry best practices and the latest Wolfram Language developments. Sessions feature prerecorded presentations from the 2018 Wolfram Technology Conference, with presenters and other Wolfram experts on hand to answer your questions.
Interactive Courses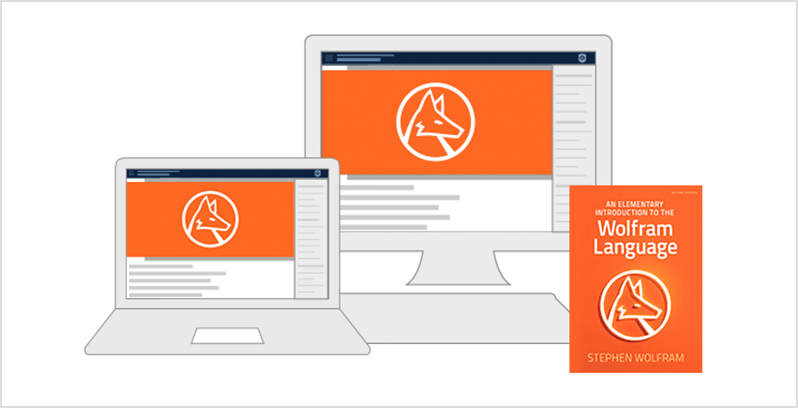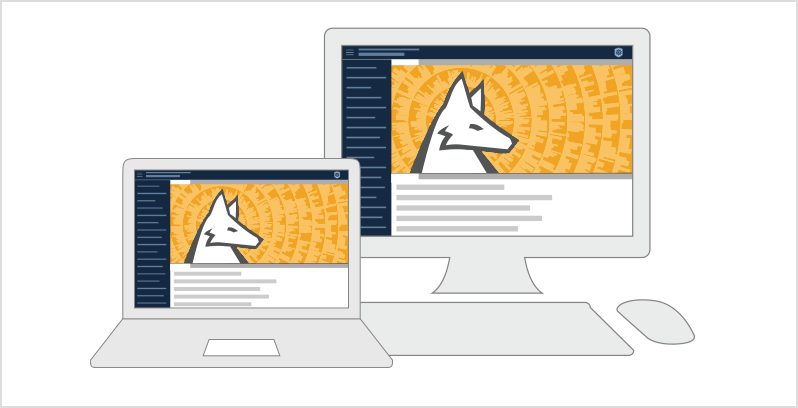 Wolfram Summer School Lectures 2017
Follow the 2017 summer school curriculum with video lectures from Wolfram certified instructors, Wolfram technology experts and Stephen Wolfram himself.