Computational Intelligence in Healthcare
Improving Patient Outcomes through Computational Intelligence
With over 30 years of experience building the world's most powerful computation platform, we are uniquely positioned to extract the best from your data. We can quickly create bespoke solutions that match your needs, using the broadest set of algorithms from every area of computation, handling any data type (for example, weather, GPS, socioeconomic). Don't get stuck in one paradigm; let your data and your decisions drive the analysis.
Empowering the future: we collect insights from all relevant data sources to facilitate real-time decision-making, both managerial and clinical.
We have utilised Mathematica for many years to help us gain intelligence from routinely collected NHS data. This has helped NHS and other health organisations make impactful data driven decisions about issues such as staffing and patient safety.

- Professor Alison Leary, MBE PhD RN FRCN, Chair of Healthcare & Workforce Modelling, London South Bank University

Case Study: Revolutionizing Cancer Diagnosis with AI and Machine Learning Automating the analysis of thousands of images captured from the human gut to detect cancerous polyps. Using the Wolfram Language allowed us to easily join up the image processing, machine learning and data visualization required present clinicians with the information they needed.

Case Study: Improving Hospital Safety with Multiparadigm Operational Data Analysis Analysis of routinely collected data stored in silos and discovering actionable insights: The number of falls on the wards was inversely proportional to the number of registered nurses on duty.
The Wolfram Consultancy Group
How our tools can help
The Wolfram Consultancy Group has decades of experience working with many sectors, including healthcare (organizations such as the NHS, NIH and Merck), to deliver cutting-edge computational projects, drawing insights to aid decision-making. Whether it's reducing patient waiting times, proactive population health management or AI-assisted diagnoses, Wolfram is your ideal innovation partner for healthcare.
Any Data Type from Any Source The Wolfram toolkit allows quick and easy integration of data from multiple formats (from hand-written clinical notes to x-rays), enabling insights to be drawn across complex data from a variety of healthcare organizations and digital programs. Wolfram can help you draw together key factors to aid quick and effective changes from hospital, community and primary care settings.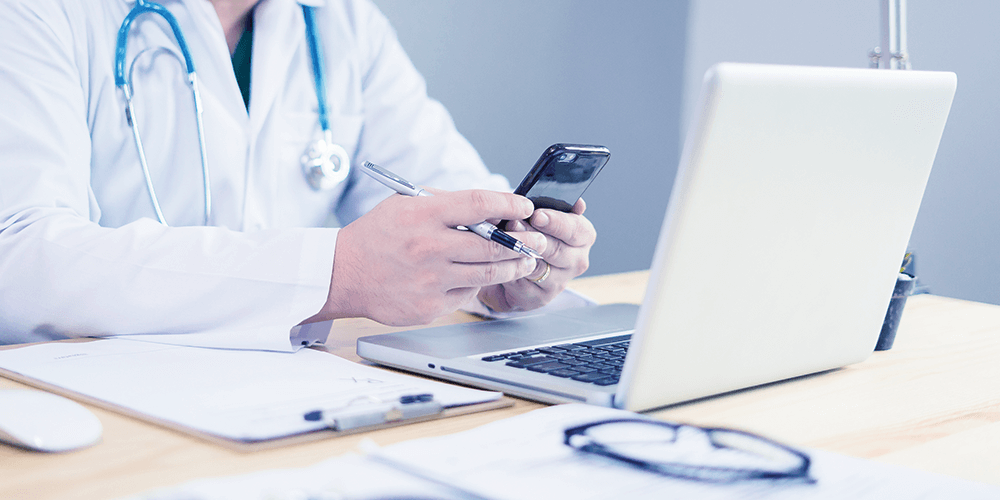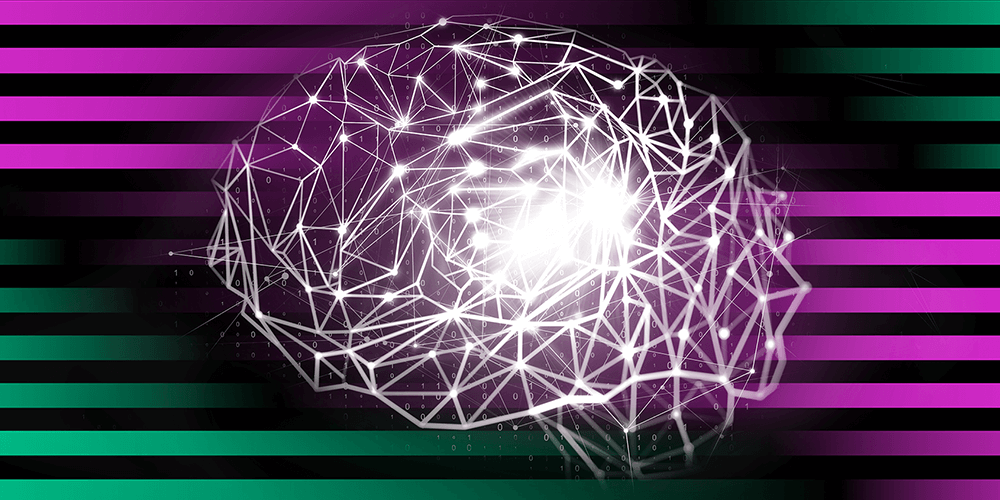 Safely Deploy LLMs The key risk in natural language tools is the reliability of responses; by using large language model (LLM) technology to drive reproducible and validated computational knowledge, you can ensure that responses are accurate and trustworthy. By being able to safely use LLM technology, you can enable health professionals to accurately query data, models and processes in plain English—no specialist knowledge required.
Mine Unstructured Data Wolfram's integration with LLM technology enables advanced natural language processing algorithms to analyze unstructured health records. By understanding the context and semantics of the text, Wolfram's integrated technology can extract structured data such as patient demographics, diagnoses, treatments and medications. This enables efficient data extraction, organization and integration, ultimately improving healthcare processes and decision making.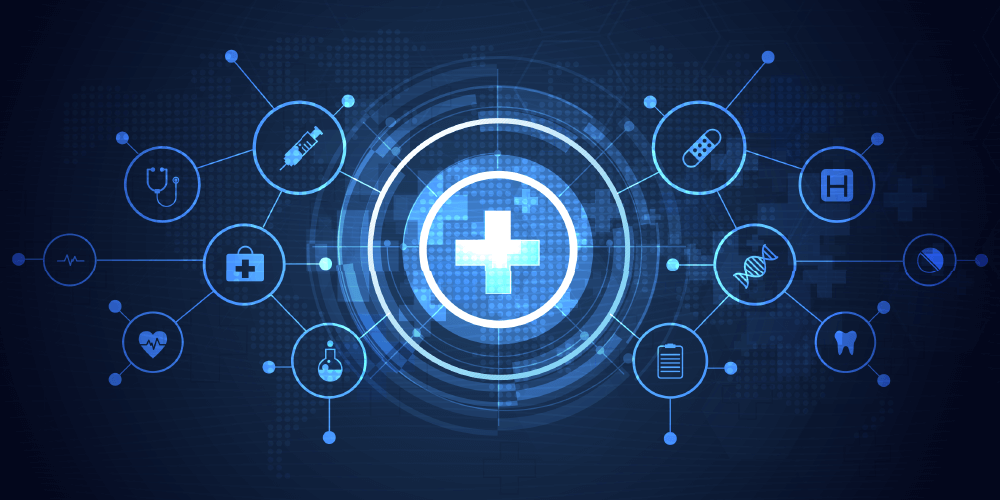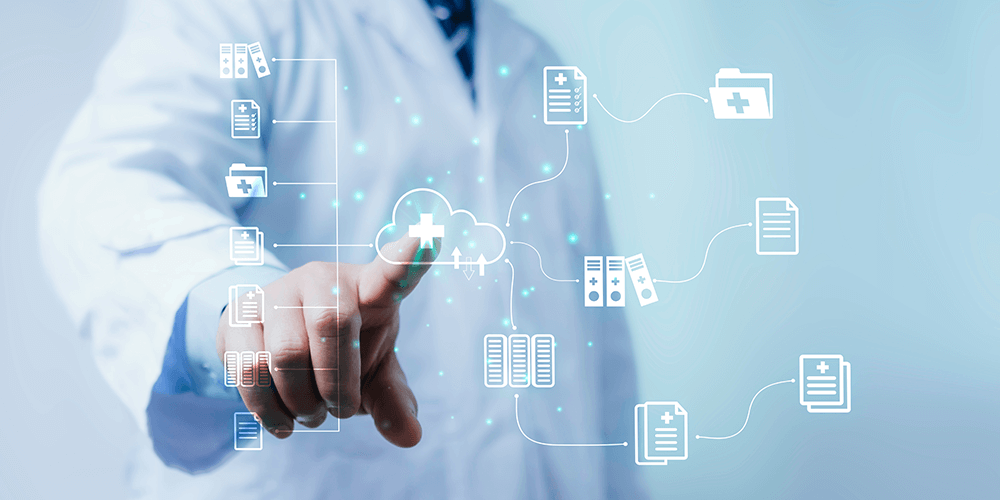 De-silo Your Data The amount of data created and stored by healthcare and social care organizations has increased exponentially. Wolfram can help make sense of disparate data sources in multiple formats to detect patterns, discover insights and optimize processes, wherever the data is created or stored.
Built-in, Curated Data Our team can get richer results by combining your organization's data with Wolfram's unrivalled collection of curated, computable data from all walks of life. Examples include quickly being able to combine our built-in maps data with local ambulance availability, live traffic reports, pollution and weather data.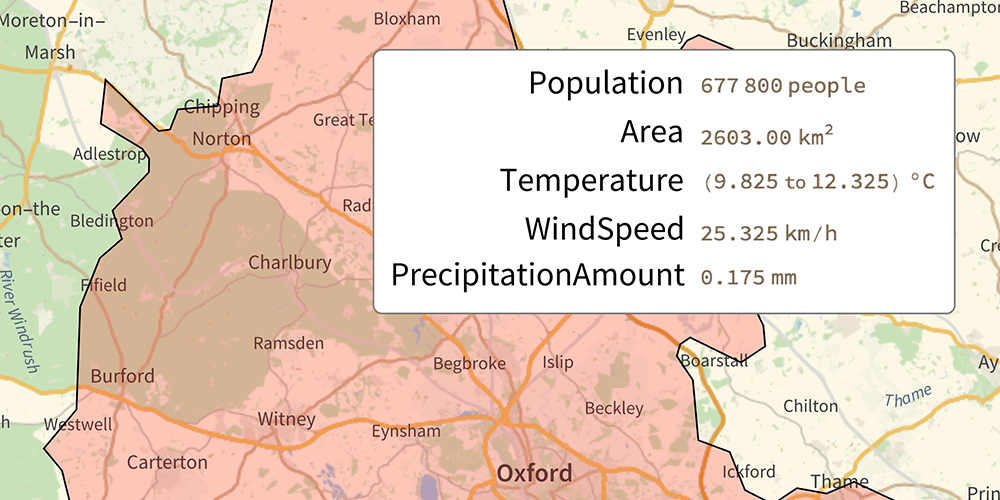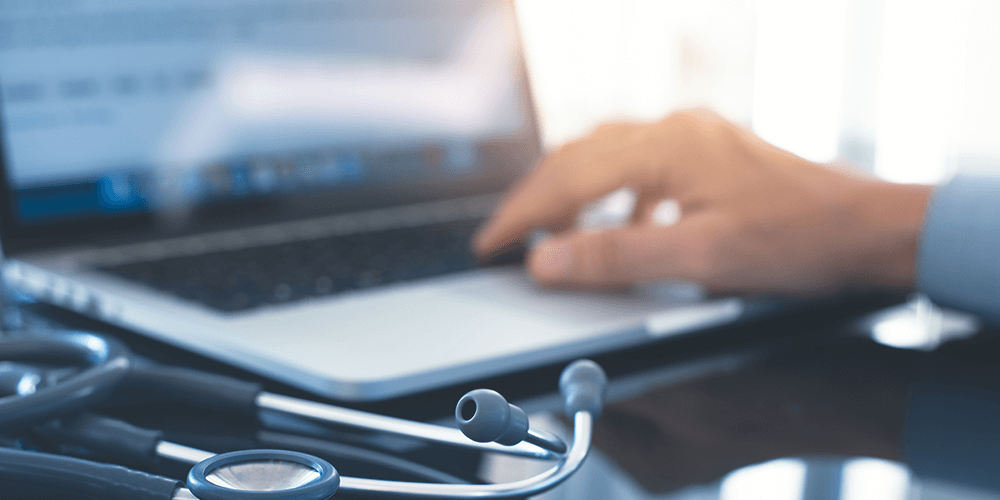 Search Your Data with Natural Language Often the biggest barrier to data is the software interface. Wolfram's natural language solutions enable health professionals to query data in plain English—no specialist knowledge required. Trained on health data, these tools can give clinicians and other healthcare staff access to a wide variety of data without hindrance, allowing them to make more informed decisions, improve patient care and reduce the risk of errors.
Data Insights
Our solutions
The versatility of our software means that we can quickly build bespoke solutions to fit the individual needs of your organization or health economy. Here are just a few examples of some potential solutions...
Population Health Management By integrating and analyzing your existing data across all levels of healthcare and with other relevant socioeconomic data, we can help you identify new ways to manage the health and well-being of your community before they need acute services. Proactively manage long-term health conditions, improve patient outcomes and protect the long-term sustainability and efficiency of your healthcare systems.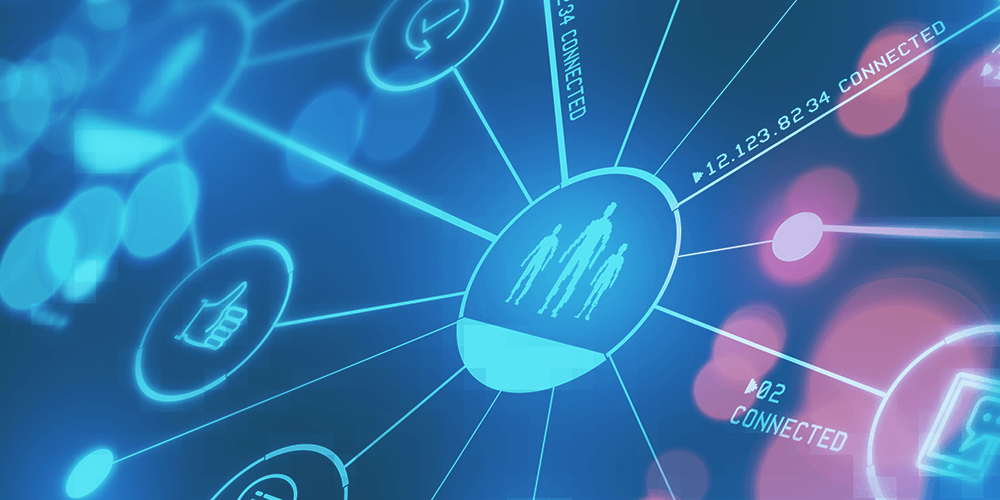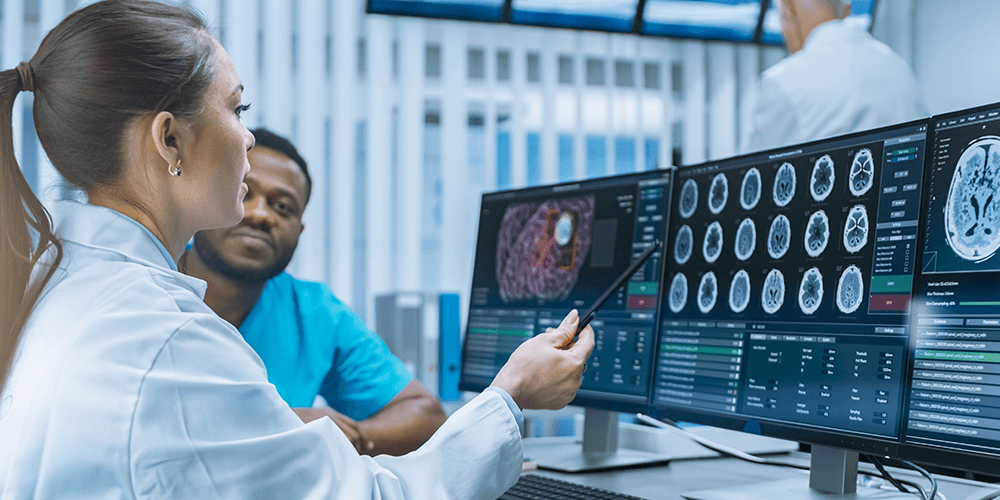 Clinical Decision Support and Triage Efficient utilization of a workforce is crucial to any healthcare organization. Wolfram technology provides data-driven triage and decision support, enabling healthcare systems to optimize training and task delegation, ensuring the patients most in need are given the care they require.
More Automation, More Safety It is difficult to monitor the fluctuating health of patients across a hospital site. Wolfram can help you identify early warning signals for deteriorating symptoms, check that patients are being prescribed and administered safe, effective treatment and monitor processes, systems and administration so that no sign goes unrecognized.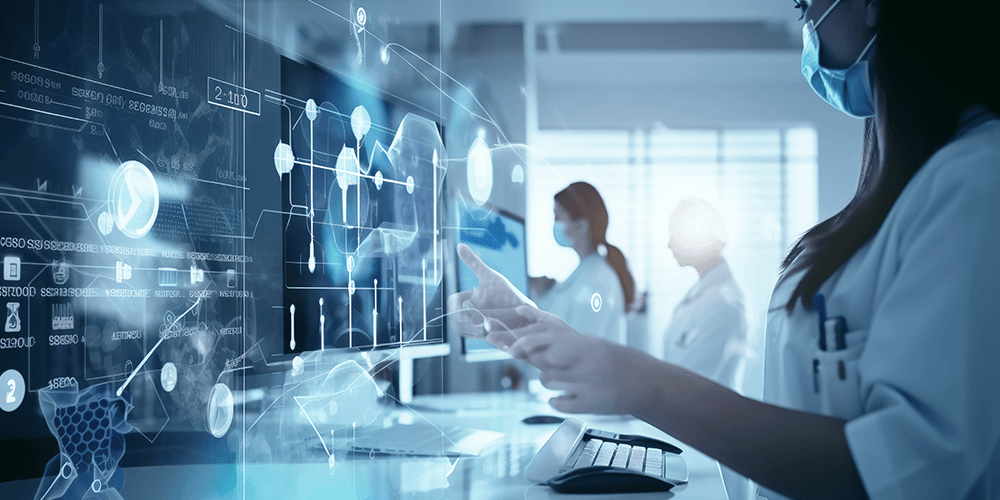 Our Wolfram Technology
Healthcare powered by the world's best technology
At Wolfram, we know what's possible with computational technology because we are global leaders in creating it. That gives us an unprecedented depth of expertise in applying it to consulting work in a variety of fields, including healthcare.
Wolfram Supports Organizations Large and Small
There was a problem sending this message. Please try again later.