Wolfram Desktop
Wolfram Desktop delivers additional Wolfram Language capabilities in a fast, smooth experience. And unless you're using cloud-based functionality, you can work without internet connectivity.
Learn more »
Wolfram Desktop Available for
Full Dynamic Interactivity
The notebook interface in the cloud is a feat of engineering, but the desktop experience has been refined for three decades to provide seamless real-time dynamic updating, as well as features like dynamic image processing.
Deploy Anywhere and Everywhere
Instantly deploy your programs in the cloud, creating APIs, interactive web content, mobile apps and much more.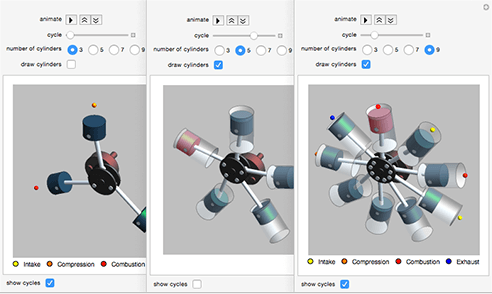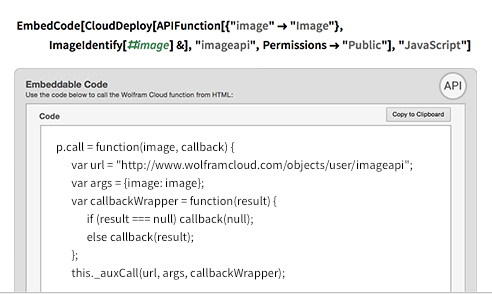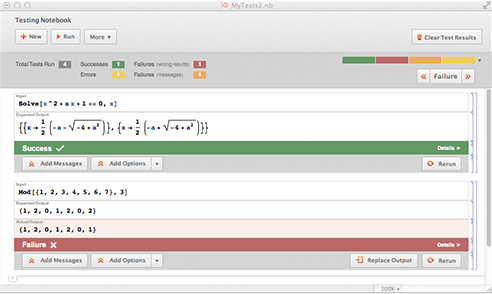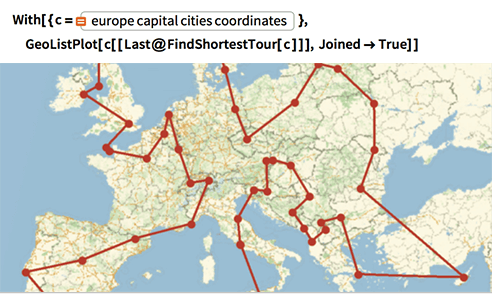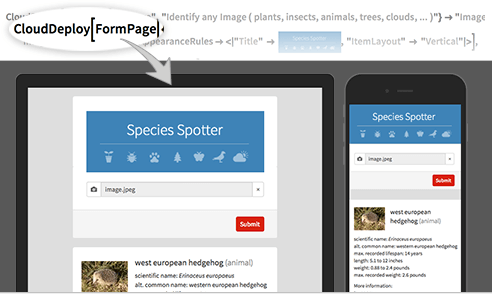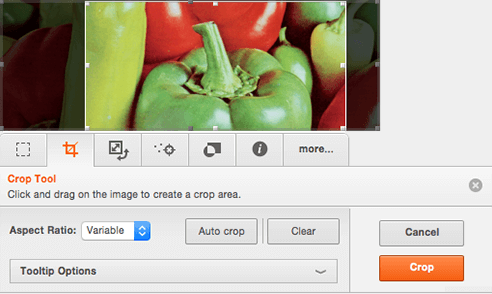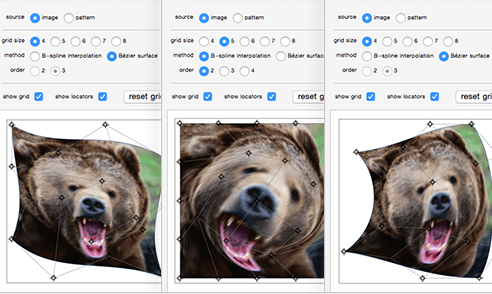 Share Files Between Cloud and Desktop
Access your cloud files from the desktop or upload your desktop files to the cloud—the two are integrated together in one single, seamless experience.