What's New in Wolfram Language 12
With its unique computational intelligence approach, the Wolfram Language follows a bold vision of integrating and automating as much computation and knowledge as possible directly into the language. Version 12 brings a host of major new areas into the domain of the language—building on Wolfram's steady stream of algorithm, design and engineering breakthroughs.
Fully deployable on desktop, cloud, mobile and embedded systems, Version 12 lets anyone immediately use the latest multiparadigm data science and machine learning, work with blockchains and seamlessly access the full Wolfram Knowledgebase or custom databases—either directly in interactive notebooks or through deployed APIs and external languages.
Compatible all the way back to Version 1 as it appeared in Mathematica in 1988, Version 12 of the Wolfram Language introduces many innovations in language design, all elegantly integrated into its unified multiparadigm symbolic framework.
---
Featured Wolfram Language 12 Areas

Data Science & Computation

Core Language & Notebook Interface

External & Database Operations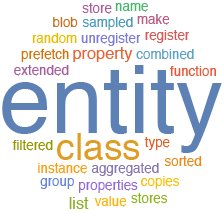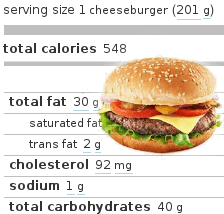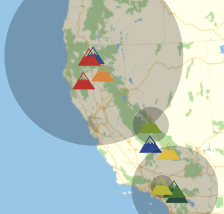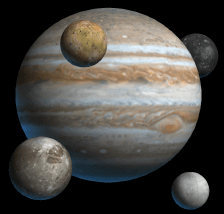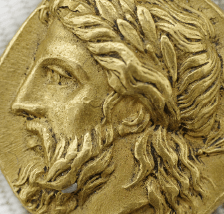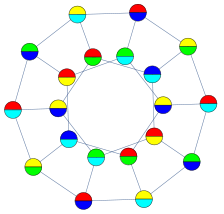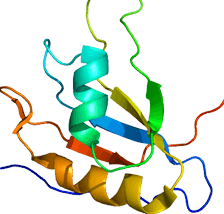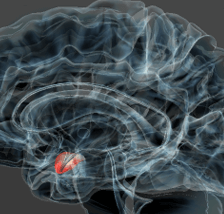 Image & Audio

Machine Learning

Real-World Systems

Symbolic & Numeric Computation

Visualization & Graphics