Mathematica Product Training
Special Event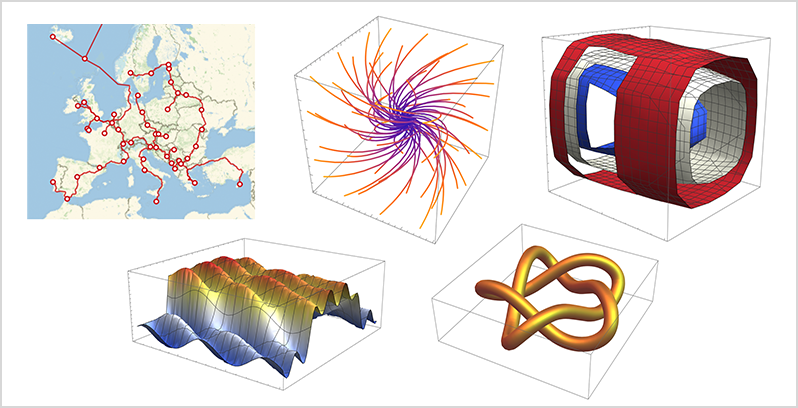 New in Wolfram Language 12.3
Learn what's new, better, smoother and more convenient in the latest release of Mathematica and the Wolfram Language in this free webinar series.
Special Event
Daily Study Groups
Study Groups offer an opportunity to meet online with others interested in developing computational skills and earning certifications. Sessions run daily, Monday through Friday. Sign up in advance to reserve your seat or join a Study Group whenever you can.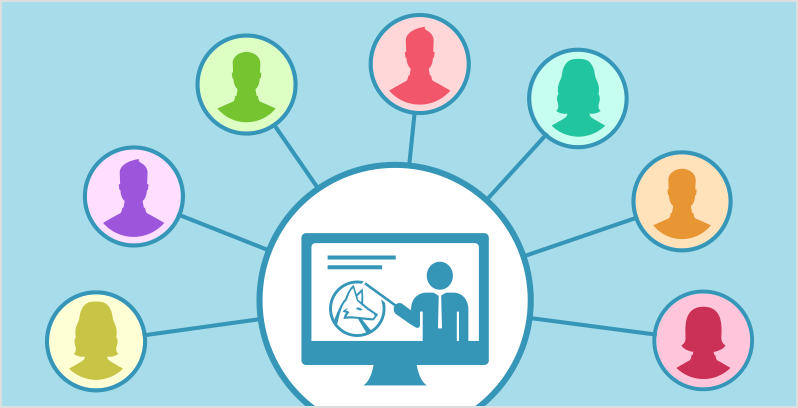 Special Event
Interactive Courses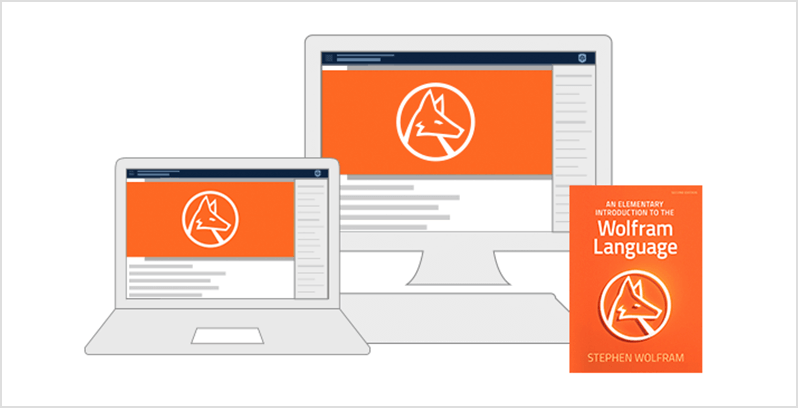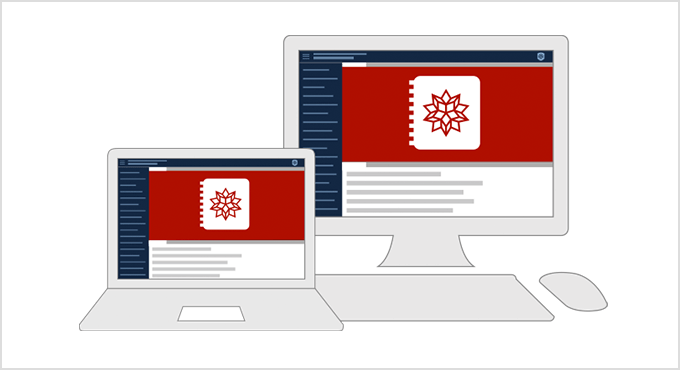 Introduction to Notebooks
Learn to use Wolfram Notebooks for computing, programming, generating reports and creating presentations with this interactive course.