WOLFRAM SOLUTIONS FOR
Real Estate Investment/CRE


Find Value, Drive Decisions, Seize Opportunity
Few industries are as data rich as commercial real estate. Recent sale prices, local school performance, local amenities, potential for improvement are just some of the factors that can inform and impact potential return on investment.
This data is often messy, siloed and full of noise, making analyzing and understanding investments challenging, expensive and time consuming. For many organizations, rich analysis stops here, giving way to simplistic analysis and inaccurate results.
But that changes with Wolfram. Combined with your market experience, three decades of innovation and consultative experience, we can provide deeper insight, better decisions and greater returns.
Real Value from Your Data?
Gain extensive and detailed insights into available investment opportunities and market dynamics.
We're the specialists in taming messy data, breaking down data silos and extracting insights where no one else can. We can integrate all of your models, data sources and knowledge-based analytics so you can get an insight into real estate markets your competitors could only dream of.
What's Your Data Really Saying?
Make confident decisions, faster. Using state-of-the-art computation, informed by your needs rather than just the latest data science trends, you can have confidence in what your data is telling you. Reduce processing times, eliminate human error and explore options more thoroughly with dynamic apps, not static, one-off reports.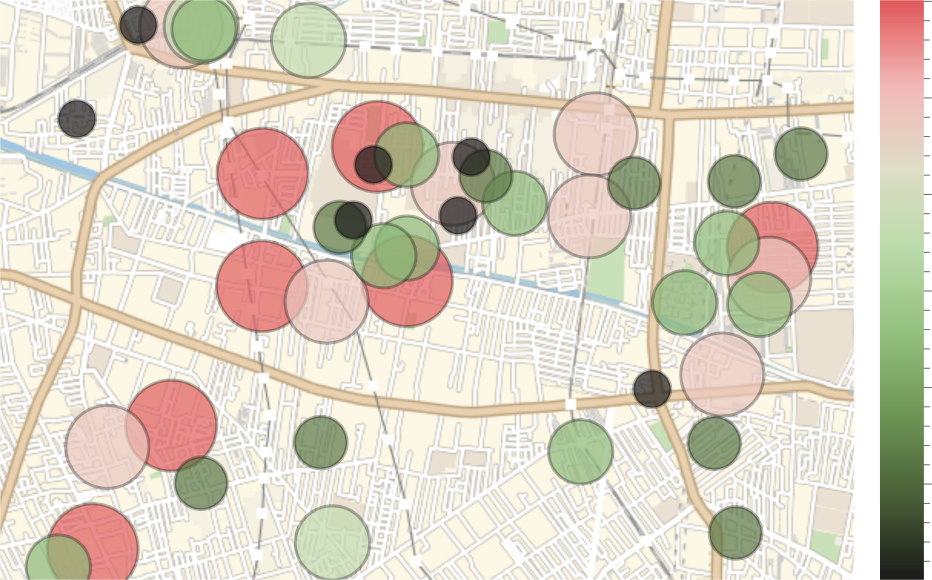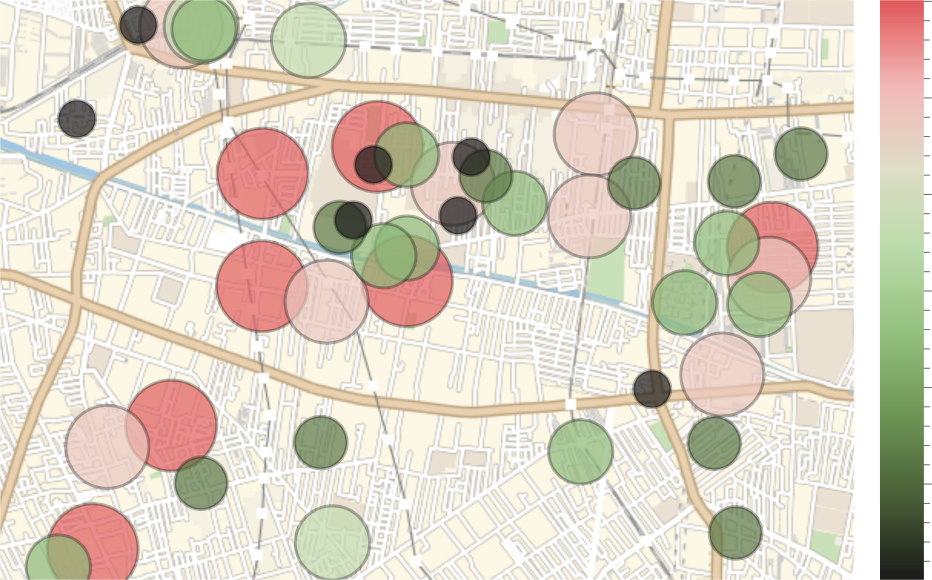 Is All Your Data Working Together?
Unify all your data—once. Stop looking at different datasets in isolation. Whether your data is in spreadsheets, databases, APIs or even historical paper records, with Wolfram you can bring them all together in a single, integrated model. Even better, combine it with our unrivalled repository of built-in, curated data to discover powerful, unexpected insights.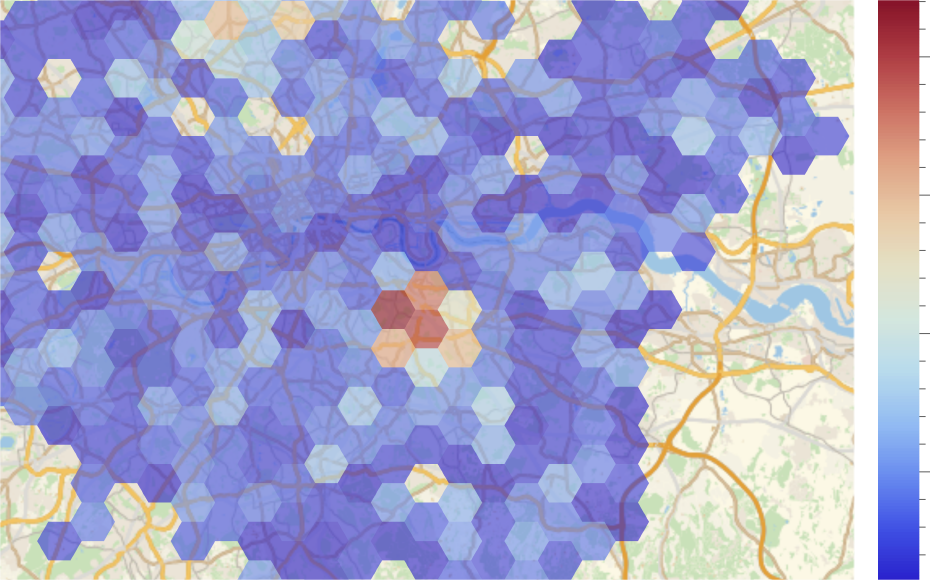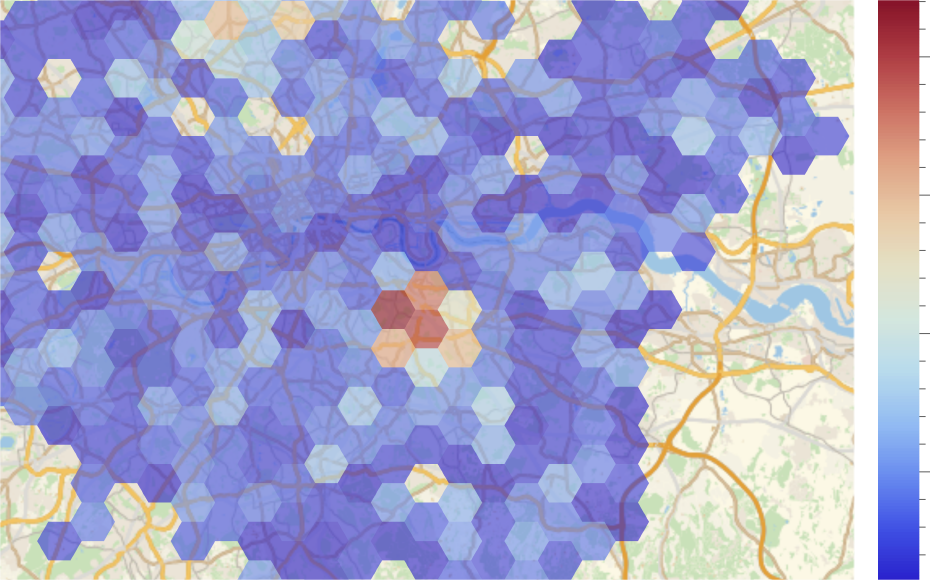 At Every Level, Across All Teams
Democratize your data across your organization. Wolfram is the world's expert in making knowledge accessible (just ask Wolfram|Alpha). You provide the data, we'll provide the tools, technology and expertise to make it accessible across your organization, through apps, dashboards and natural language processing.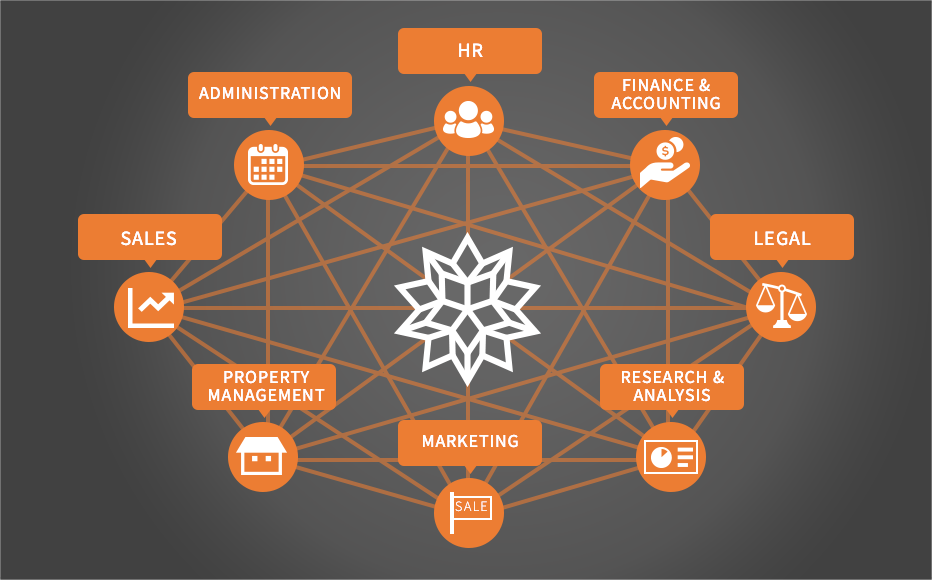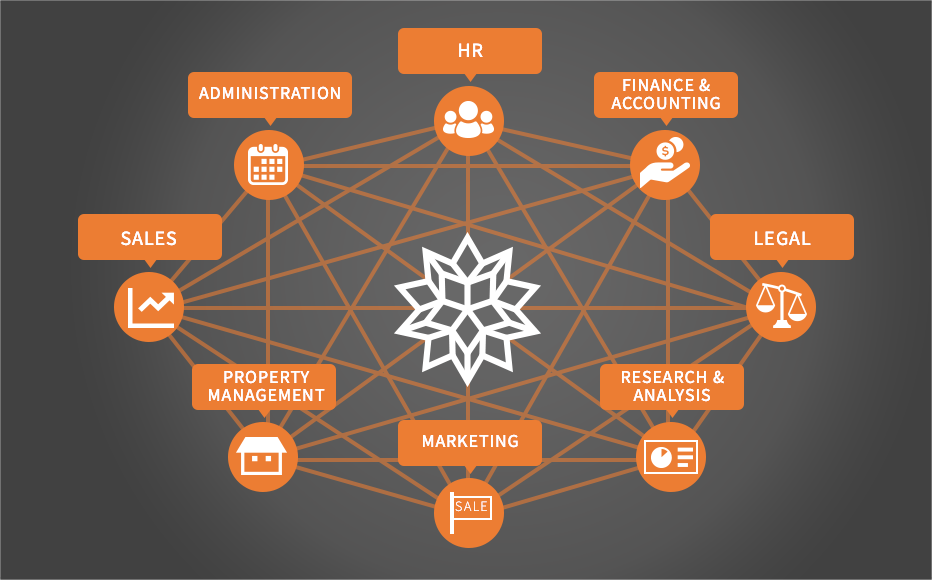 Let's Get Started
Deploy Wolfram computation expertise on your solutions with the Wolfram Consulting Team.
We can help manage your project from beginning to end, combining our computational experience with your domain expertise. We'll work with you to understand exactly what you want to achieve, helping to bring your ideas to life.
Through cutting-edge computational solutions, we have a unique cross-section of experience in solving problems, from pioneering scientific research to enterprise-scale commercial deployments. Any size or scope, you'll get unparalleled innovation and high-fidelity results with Wolfram.
Fill out the contact form below to get started.
Contact Us
Book a conversation with one of our consultants about your project or technology for your developers.