Sample Enterprise Private Cloud Workflow:


Enterprise-Wide Process Automation


for remote materials testing

Using unified symbolic representation to combine external and built-in data sources, computational models and automated cyber-physical controls in a centralized cloud framework, a materials manufacturer can reengineer its quality testing process with a streamlined remote interface, immediately accessible to R&D teams across the enterprise.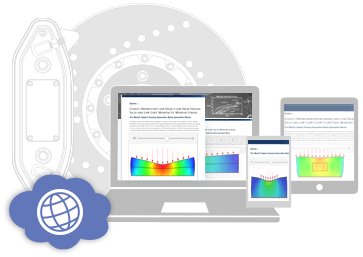 A Materials Testing Workflow
Powered by Enterprise Private Cloud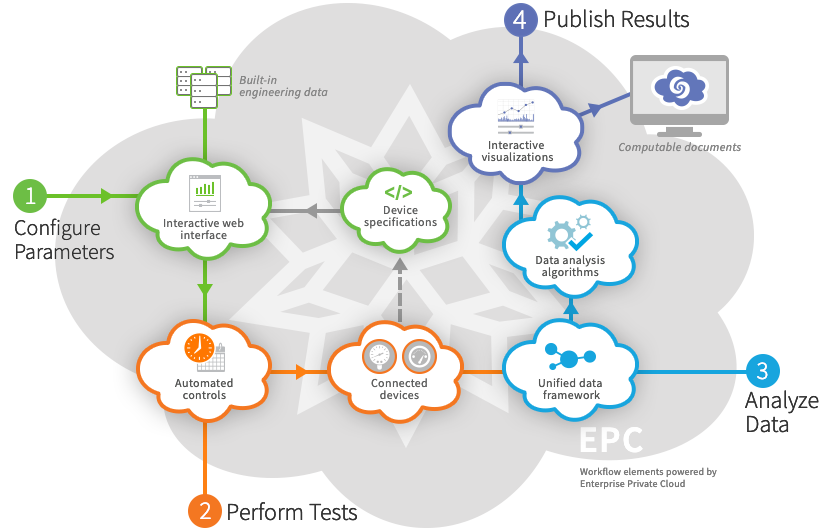 A form-based web interface combines data, methods, instruments and materials into a single platform, allowing researchers to interactively tune testing procedures.
Enterprise Private Cloud essentials for this step:
Represent everything symbolically: Bring code, data and real-world objects together within a unified symbolic framework.
Your data or ours, ready to use: Use high-level semantics to combine configuration databases and documents with built-in scientific and engineering knowledge for immediate computation.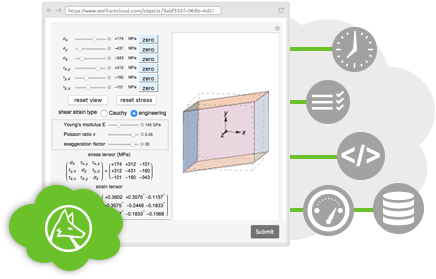 ---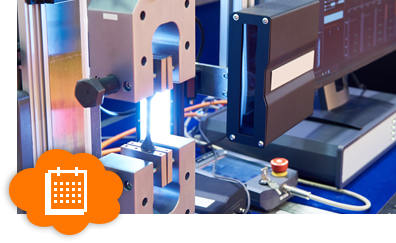 Once designed and submitted, tests are carried out via automated cyber-physical control systems, delivering reliable and reproducible data.
Enterprise Private Cloud essentials for this step:
Curated device framework: Seamlessly interact with sensors, machines and other equipment across your enterprise, setting up incoming data for computation.
Centralized process automation: Streamline testing tasks using a centralized cloud infrastructure to automate device control and data collection.
---
Researchers have immediate access to their experimental data from anywhere, along with a host of integrated tools for scientific analysis and visualization.
Enterprise Private Cloud essentials for this step:
Web-based data processing with world-class algorithms: Perform high-level analysis using optimized algorithms for fast, accurate results—all accessible from a standard web browser.
High-level visualizations, immediate interaction: Showcase data and models using high-quality 2D and 3D visualizations, with simple controls for changing parameters on the fly.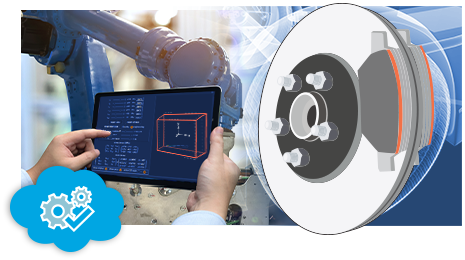 ---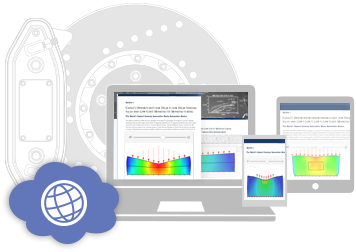 Test results and analyses can be easily shared with investors, colleagues, clients and vendors in a variety of formats and with custom permissions.
Enterprise Private Cloud essentials for this step:
Private or public—you control access: Securely distribute documents internally or publish to the web using standard authentication protocols for full control over who has access.
All your export options in one system: Share your results using hundreds of image, data and document formats, or deploy as a computable document for immediate interactivity from standard web browsers.
---

Ready to drive progress in your organization?
Find out more or get a personalized consultation.