Special Event
New in Wolfram Language 13.1 Webinar Series
Learn about what's new in the latest release of Mathematica and the Wolfram Language in this three-part webinar series. All sessions feature Wolfram experts to discuss what's new in their areas of specialty and answer your questions.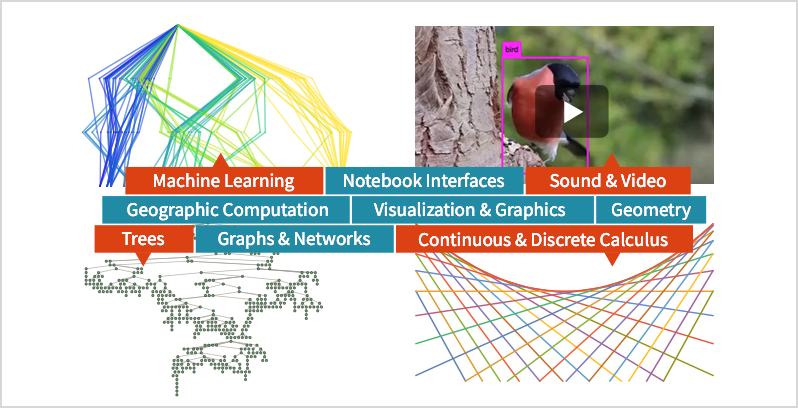 Interactive Courses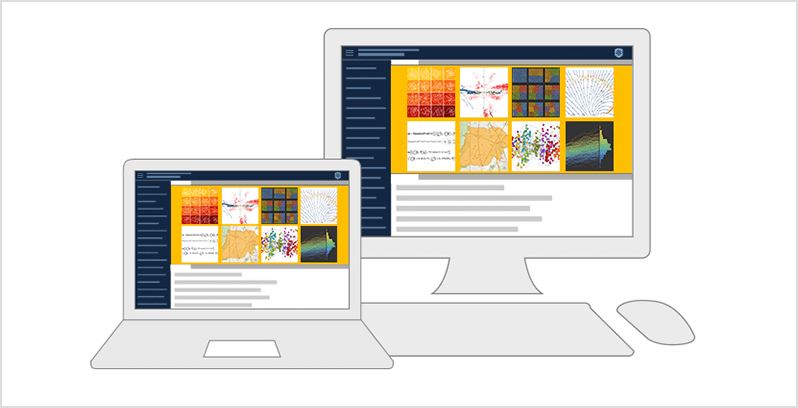 Multiparadigm Data Science
Learn to chart a path from questions to actionable insights using modern analytical techniques, computation and a flexible, integrated project workflow.