Special Event
New in Wolfram Language 13.1 Webinar Series
Learn about what's new in the latest release of Mathematica and the Wolfram Language in this three-part webinar series. All sessions feature Wolfram experts to discuss what's new in their areas of specialty and answer your questions.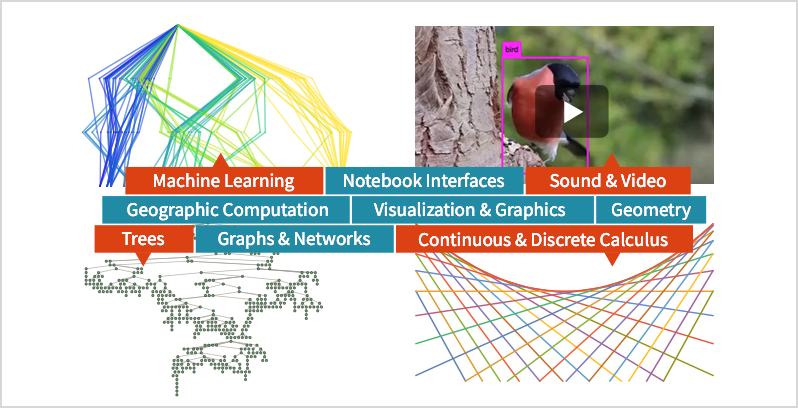 Interactive Course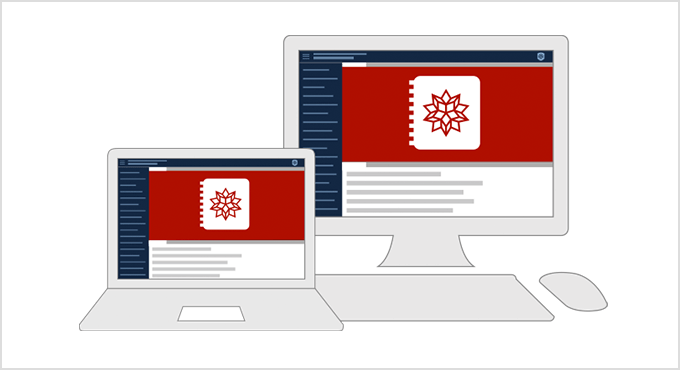 Introduction to Notebooks
Learn to use Wolfram Notebooks for computing, programming, generating reports and creating presentations with this interactive course.