Featured Course
An Elementary Introduction to the Wolfram Language
Learn the Wolfram Language and modern computational thinking from Stephen Wolfram's book. The course requires no prior programming knowledge and is suitable for those at any educational level with an interest in computational thinking and its practical applications.
Start free course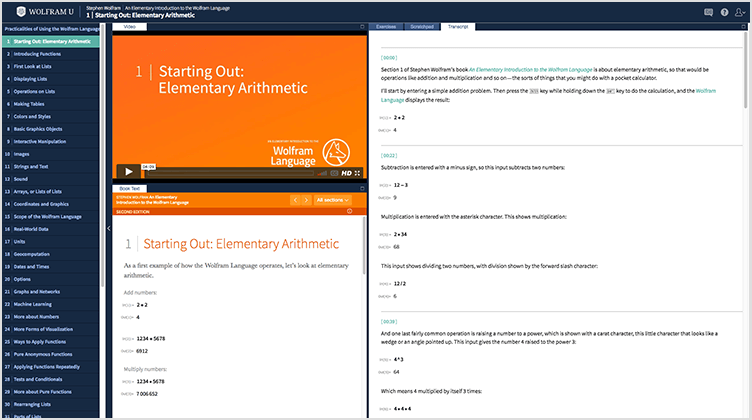 Special Event
Computational Microscopy: Utilizing Image Processing and Neural Networks
This free online event features demos and tutorials using Wolfram technologies for 2D and 3D image analysis and computer vision. Our integrated workflow combines high-level image processing and machine learning in one system, allowing you to solve a variety of problems from image enhancement to classification.
Register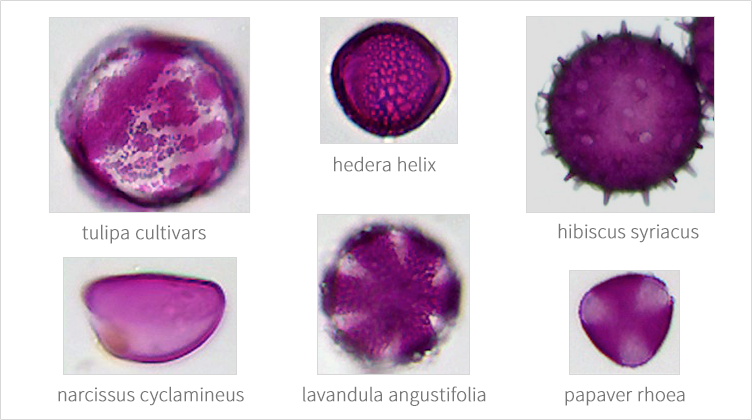 Featured Video Course
Deep Neural Networks for Computer Vision
Get started with deep learning for your computer vision and image processing applications! This video course introduces the deep learning framework integrated in the Wolfram Language and shows how to use it in practice.
Start video course